In December 2021, after almost two years of the covid-19 pandemic, everything seemed to return to a certain normality thanks to the advancement of vaccines administered around the world.
However, the appearance of the omicron variant once again set off alarm bells due to its high transmission capacity and, since then, it has become the dominant variant responsible for infections in most countries.
More recently, a subvariant of omicron, called XBB.1.5 and detected in the United States last October, is proving to be the "most contagious" of those that have been recorded in the last two years, according to the World Health Organization (WHO). ).
And it has already been detected in at least 30 countries around the world.
Although no cases of this subvariant have been reported in Latin America, its contagion capacity is such that it already represents 40% of covid-19 cases in the US.
In the United Kingdom there has also been a notable increase in cases, many of them also related to this subvariant.
Here we tell you what is known so far about XBB.1.5.
What is XBB.1.5?
It is another subvariant of omicron, which is currently the most prevalent coronavirus variant on the planet.
EITHERmicreithern was the variant that followed Alpha, Beta, Gamma, and Delta.
And it was the one that became dominant since it emerged at the end of 2021. Since then, a series of sub-variants of omicron have been produced, each one more contagious than the last.
Both the WHO and the US Centers for Disease Control and Prevention. (CDC) point out that the symptoms produced by this subvariant are very similar to those of its predecessors.
However, the experts also clarify that it is still too early to confirm these details. Most infected people experience cold-like symptoms.
Is XBB.1.5 more dangerous than previous coronavirus variants?
The XBB.1.5 subvariant is an evolution of XBB, which was detected in the UK in September 2022. However, it has not yet been listed as a "variant of concern" by health authorities.
Now, the XBB had a mutation that helped the virus overcome the body's immune defenses, but this same quality also limited its ability to infect human cells.
However, according to Professor Wendy Barclay of Imperial College London, XBB.1.5 has a mutation called F486P, which restores the ability to bypass the body's defenses while allowing it to infect human cells.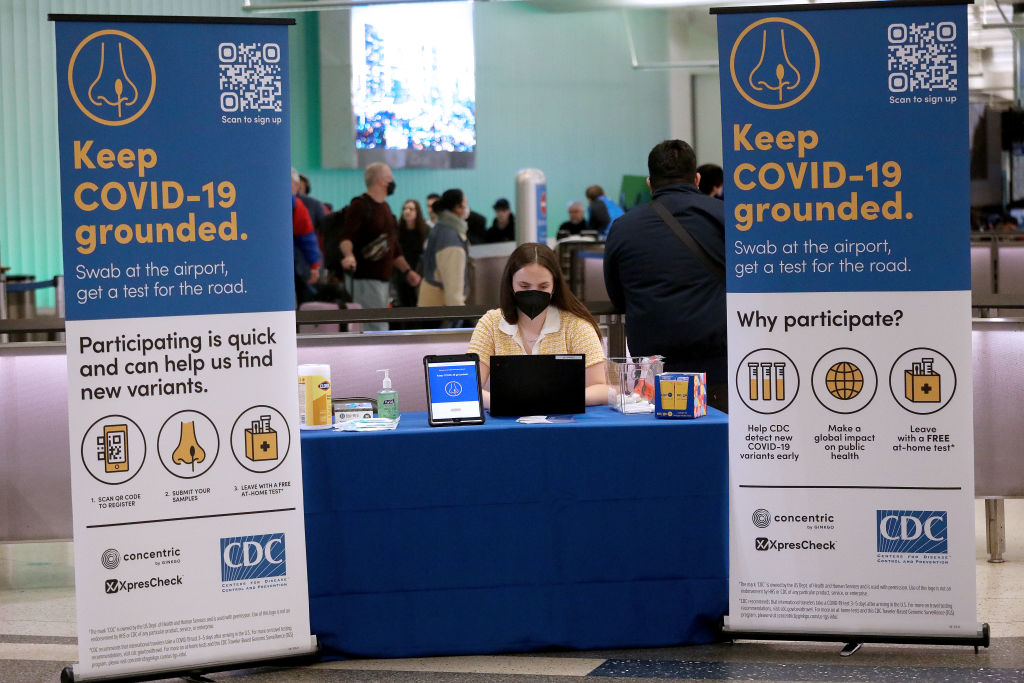 That is the reason for its high transmission rate.
Barclay points out that these evolutionary changes have been a kind of "stepping stones" that the virus has been taking to find new ways to circumvent the body's defense mechanisms.
WHO scientists confirmed this Wednesday that XBB.1.5 has a "growth advantage" over the other subvariants seen so far.
However, they clarified that there are no indications that it is more dangerous than other omicron variants.
The WHO also indicated that it will be pending laboratory studies and the data provided by hospitals to learn more about the impact that the subvariant has on patients.
Where is it spreading?
As we have already pointed out, it is estimated that close to 40% of covid-19 cases in the US have been caused by XBB.1.5, which makes it the dominant variant in the North American country.
And it must be borne in mind that at the beginning of December they only represented 4% of the cases.
In addition, hospital admissions of people affected by covid-19 have increased in recent weeks, especially in the northern region of the country.
In the United Kingdom, a similar phenomenon would be occurring, although the numbers do not allow to point out anything with certainty.
Figures provided by the Sanger Institute, in Cambridge, suggest that one in 25 cases of covid-19 is related to XBB.1.5.
But the study was based on only nine samples, so we will have to wait for a better diagnosis of the situation. The British Health Security Agency will publish a report on the variants next week.
Professor Barclay said she expected more hospitalizations if the variant spreads, "as we hope it will".
The WHO noted that this variant has been detected in at least 30 countries, including several in Southeast Asia and Africa.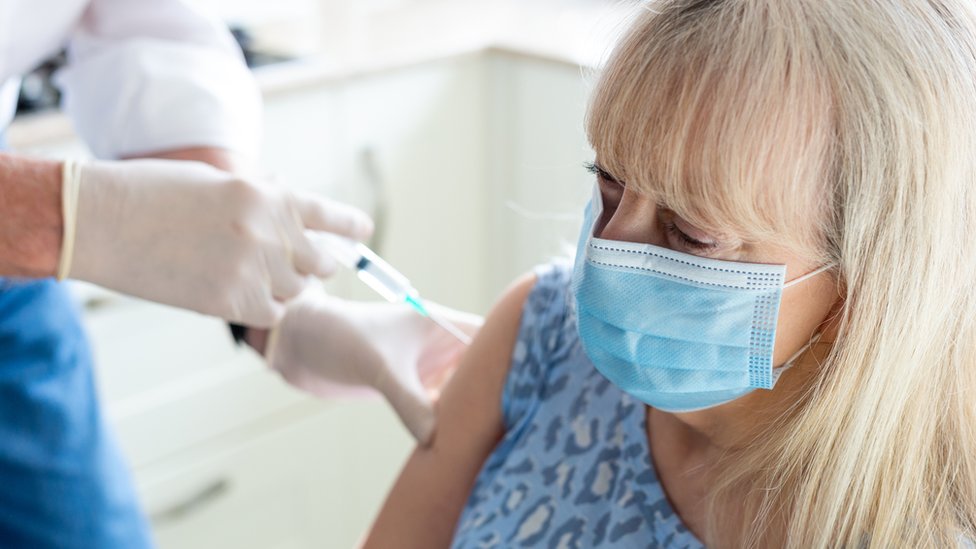 Are scientists worried about XBB.1.5?
Barclay said she isn't particularly concerned about the general population, but she does worry about its effect on vulnerable people, including the immunocompromised, who benefit less from vaccines.
For Professor Paul Hunter, from the University of East Anglia, no evidence has been seen so far that XBB.1.5 is more virulent, which means that it is not more likely to "put you in hospital or kill you." ", compared to current omicron variants.
He added: "It's ironic that everyone is focused on possible variants coming out of China, but XBB.1.5 came out of the US."
Scientist David Heymann, from the London School of Hygiene and Tropical Medicine, acknowledged that much remains to be learned about this latter variant.
But he added that it is unlikely to cause major problems in countries that have high levels of vaccination and previous infections.
Their concern centers on countries with lower levels of immunization, such as China, where there has been little acceptance of vaccines and little natural immunity due to prolonged lockdowns.
"China needs to share clinical information about infected people to see how the variant behaves in a non-immune population," Heymann noted.