Rio de Janeiro. The streets of Brazil echoed with chants of "no apology", "no apology", "no apology" as hundreds of people turned out to protest attacks on the country's democratic institutions and rioters Started demanding to send him to jail. Supporters of former Brazilian President Jair Bolsonaro stormed the Supreme Court, the presidential palace and other institutions in the capital on Sunday, as people took to the streets on Monday to demand punishment for the rioters.
That was the only slogan echoed Monday afternoon in the packed hall of the Law College of the University of Sao Paulo. Betty Amin, 61, who was in Sao Paulo, said: "These people should be punished, the people who ordered it should be punished, the people who provided the money should also be punished." Amen's shirt read, "Democracy… He does not lead Brazil." We lead Brazil?" .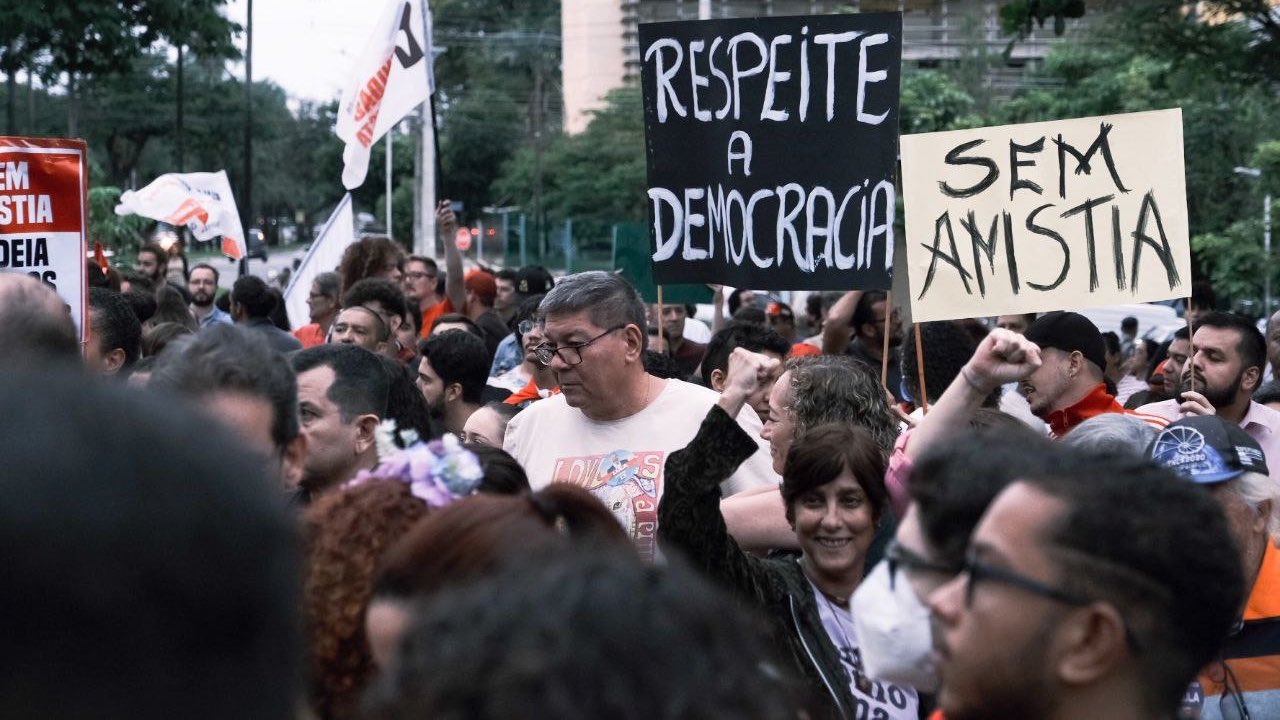 A commission report in 2014 sparked a debate about how Brazil clings to the legacy of that regime. "The refusal to punish may save tension for the time being, but it perpetuates instability," Luis Felipe Miguel, professor of political science at the University of Brasilia, wrote in an article titled "No Forgiveness". "This is the lesson we should have learned from the end of the military dictatorship, when Brazil chose not to punish the murderers and tyrants of the regime," it said.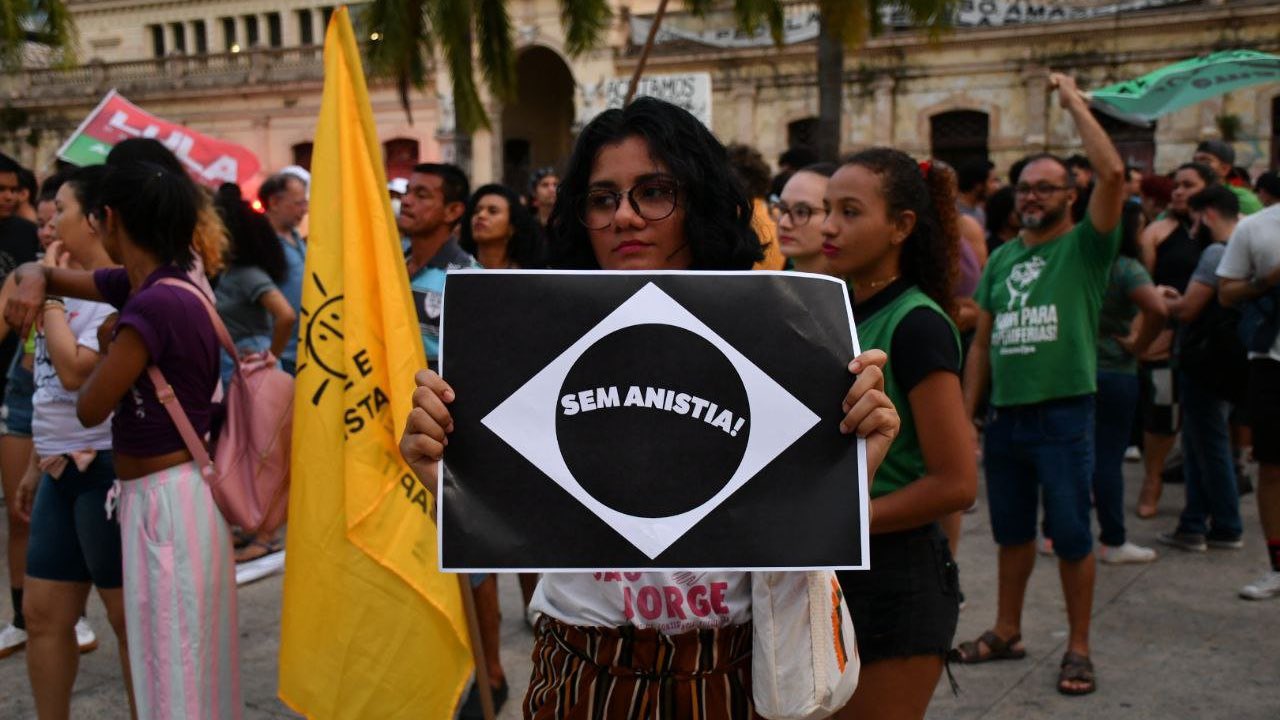 The federal police's press office told The Associated Press that the force planned to prosecute at least 1,000 people and had begun transferring them to nearby Papuda prison. The administration of President Luiz Inácio Lula da Silva said this was just the beginning.
The US, Canada and Mexico have condemned the attacks on Brazil's democratic institutions. US President Joe Biden, Mexican President Andrés Manuel López Obrador and Canadian Prime Minister Justin Trudeau said in a joint statement issued on Monday, "Canada, Mexico and the United States, on the democracy of Brazil and the peaceful transfer of power on January 8." Condemn the attacks that took place. We stand with Brazil as it defends its democratic institutions.
"Our governments support the desire of the Brazilian people for independence," the leaders in Mexico said in a statement. We look forward to working with President Lula. Earlier, Prime Minister Narendra Modi said on Monday that everyone should respect democratic traditions. He had tweeted, "Deeply concerned by reports of riots and vandalism against government institutions in Brasilia. Everyone should respect democratic traditions. We extend our full support to the Brazilian authorities.
read this also:- Threat of bird flu looms again, Japan will kill one lakh chickens… Ban on export